Breaded Fish Fillet, a 2nd Version of Fish and Chips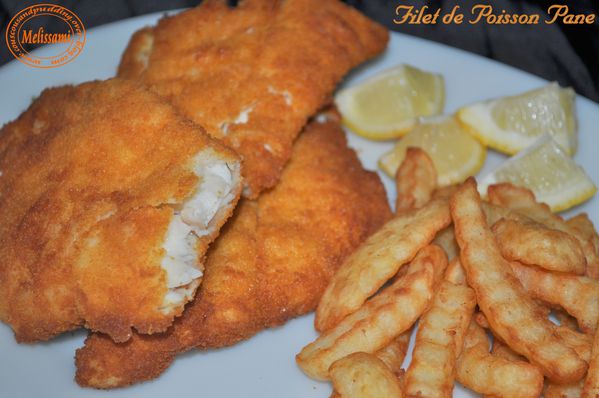 After sharing with you the recipe for traditional English Fish and Chips (recipe here), here's a second version of the famous fish lol. This time the fish is rolled in flour, egg and breadcrumbs before being fried. And again, you can use any white fish fillet. Served with fries, my husband and my children never say no to this dish .. lol but if I do as they want, I will only publish fish and chips throughout the year .. lol
XXXX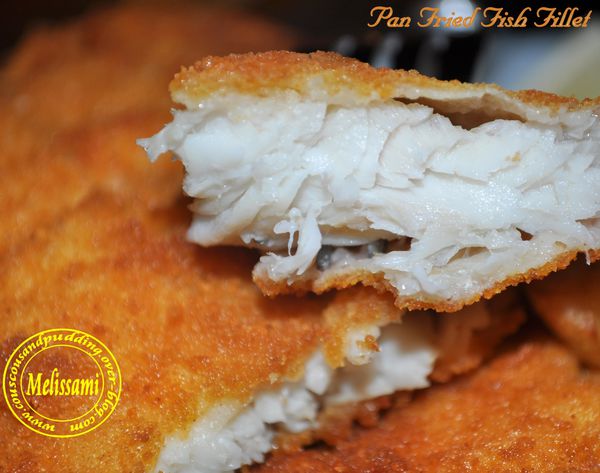 Ingredients:

Fillet of white fish
Flour
Eggs (depends on the number of fillets)
Bread crumbs (I have used the commercial one)
Oil for frying
Salt and pepper

Method:

Season the fish.
Roll the fillets in flour.
Dip them in beaten eggs.
Cover with breadcrumbs.
Fry in hot oil.
Drain on paper towels.
Serve with chips and lemon.