Salmon Fish Cakes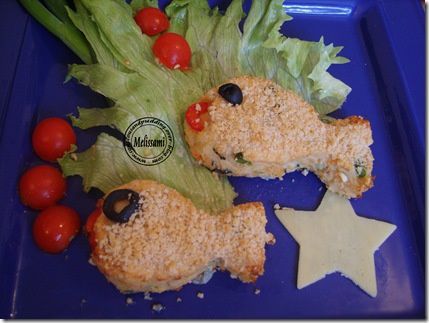 Today I bring back this recipe for salmon fishcakes as I am still ill (flu+sore throat). I have made these fishcakes with salmon but you can use any white fish instead. They are very easy to make and the kids love them. If you like a less healthier option just like me ..lol, then why not fry them, both methods are delicious accompanied by a salad.
XXXX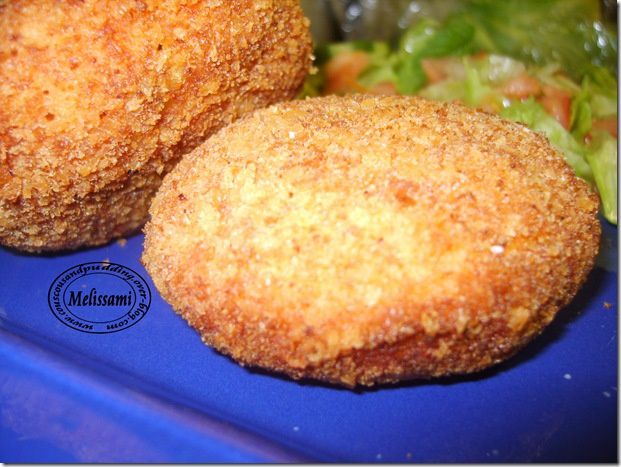 Ingredients
2 Salmon fillets

4 Potatoes

1 egg, beaten

Parsley

1 Carrot (Optional)

Peas (Optional)

Breadcrumbs

Juice of half a lemon

salt and pepper
Method
Cook the potatoes in a pan of boiling water until soft. Drain and mash.
Steam the salmon until cooked then crush it with a fork.
Mix the salmon with the coarsely mashed potatoes in a large bowl.
Add in the vegetables, parsley, lemon juice and the beaten egg. Season with salt and pepper to taste.
Mix well then cover and place in the fridge for 30 minutes.
Kids option: Baked Fish Cakes
Make the fish cakes in desired shape, coat in breadcrumbs and bake in the oven for 10-15 min or until brown
Fried Fish Cakes
Turn the mixture onto a lightly floured surface and shape it into cakes.
Dip each fishcake into a little beaten egg, then into breadcrumbs.
Heat a little oil in a large frying pan and cook the fish cakes over a high heat for 2-4
minutes each side or until breadcrumbs are golden brown.