Summer Berry Tarts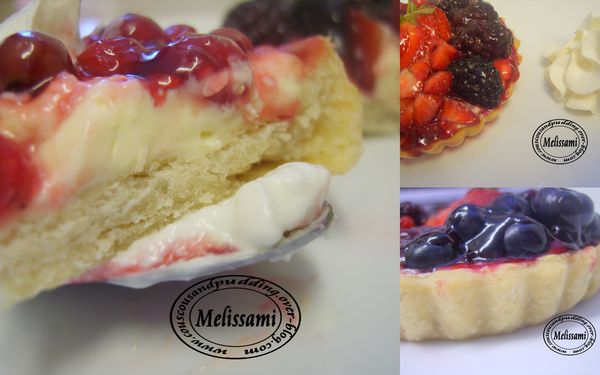 I have made these tarts using the left over from the trifle and the Apple pie. The combination of custard and double cream worked really well as it made these tarts taste very light and delicious.


Ingredients:

Shortcrust pastry
Custard
Double cream (I have used 1/4 the quantity of the custard)
Blueberry jelly
Summer berries
method:

Roll out the pastry and use to line a flan tin.
Prick the base of the pastry and line with foil and baking beans.
Bake in a preheated oven 200C/GM6 for 15 min, remove the foil and beans (I've used ceramic beans) and bake for another 10 min.
Leave to cool.
Whip the cream until thick, then fold into the custard.
Spoon the mixture into the pastry case and spread out evenly.
Arrange the fruit on top of the custard.
Gently heat the jelly until melted.
Allow to cool, then brush over the fruit.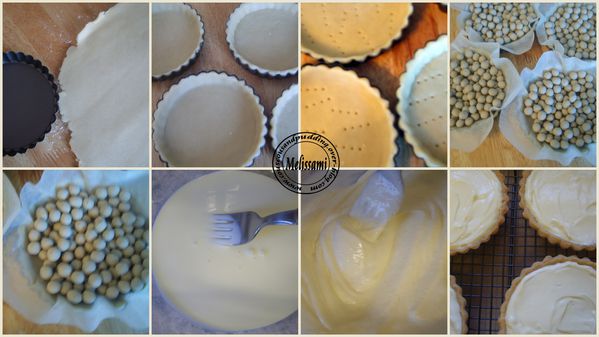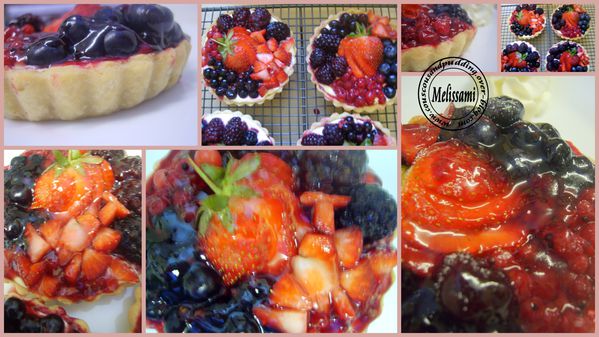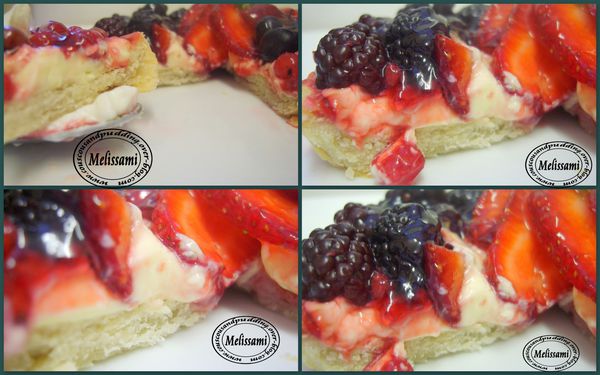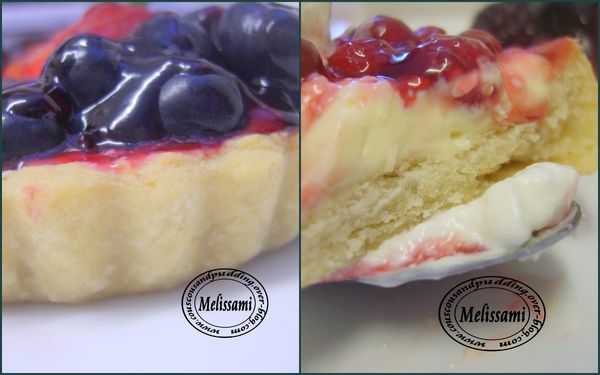 Here is the website to vote for my blog..Couscous et Puddings...thxxxxxx