Muffins with cheese, olives and chives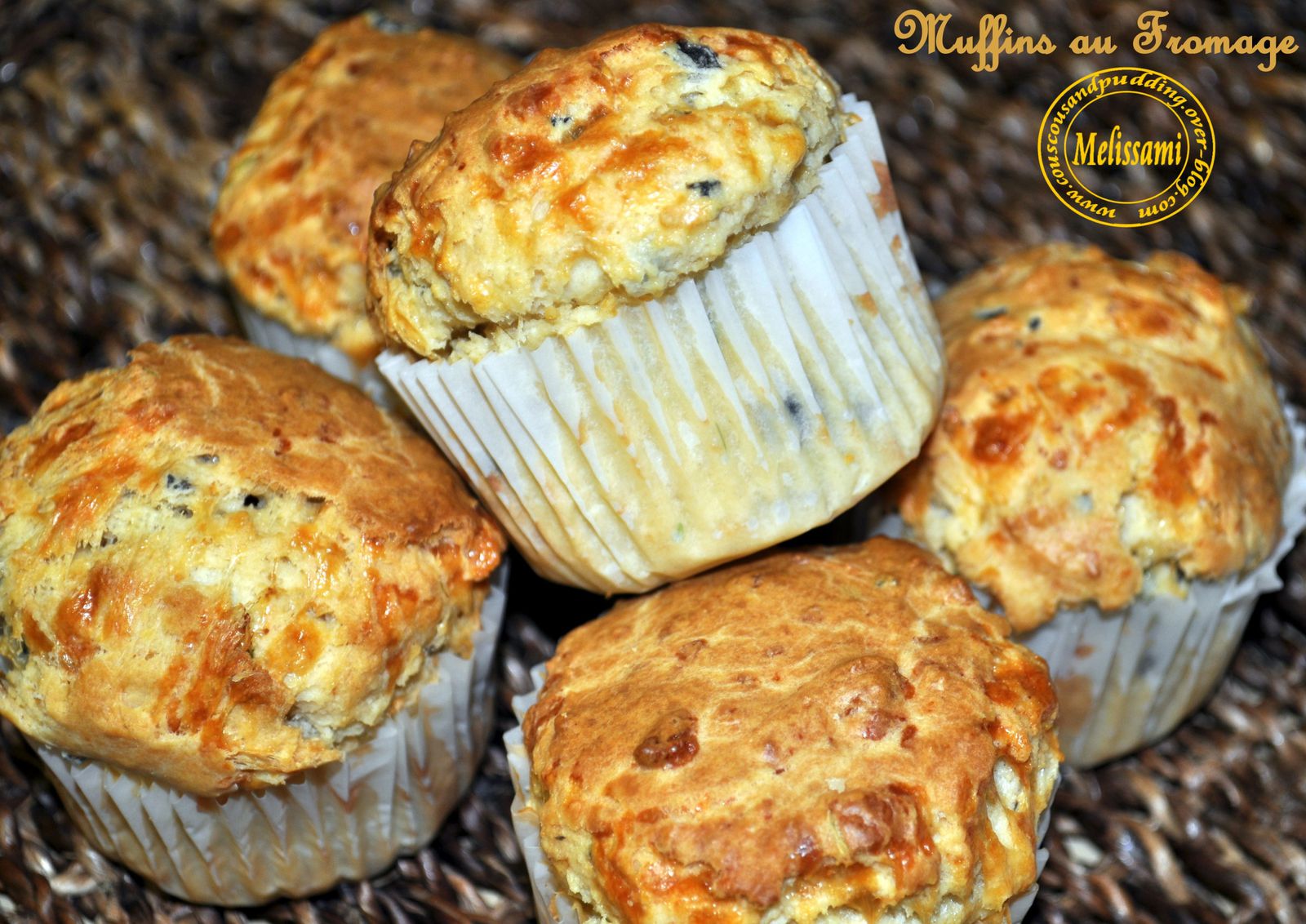 To change from the sweet muffins, I share with you today these savory muffins with cheddar cheese, olives and chives. A very easy and quick recipe to prepare and the result, very light and cheesy muffins . You can flavor these muffins to your taste (add spices or herbs) and can be eaten hot or cold.
XXXXXXX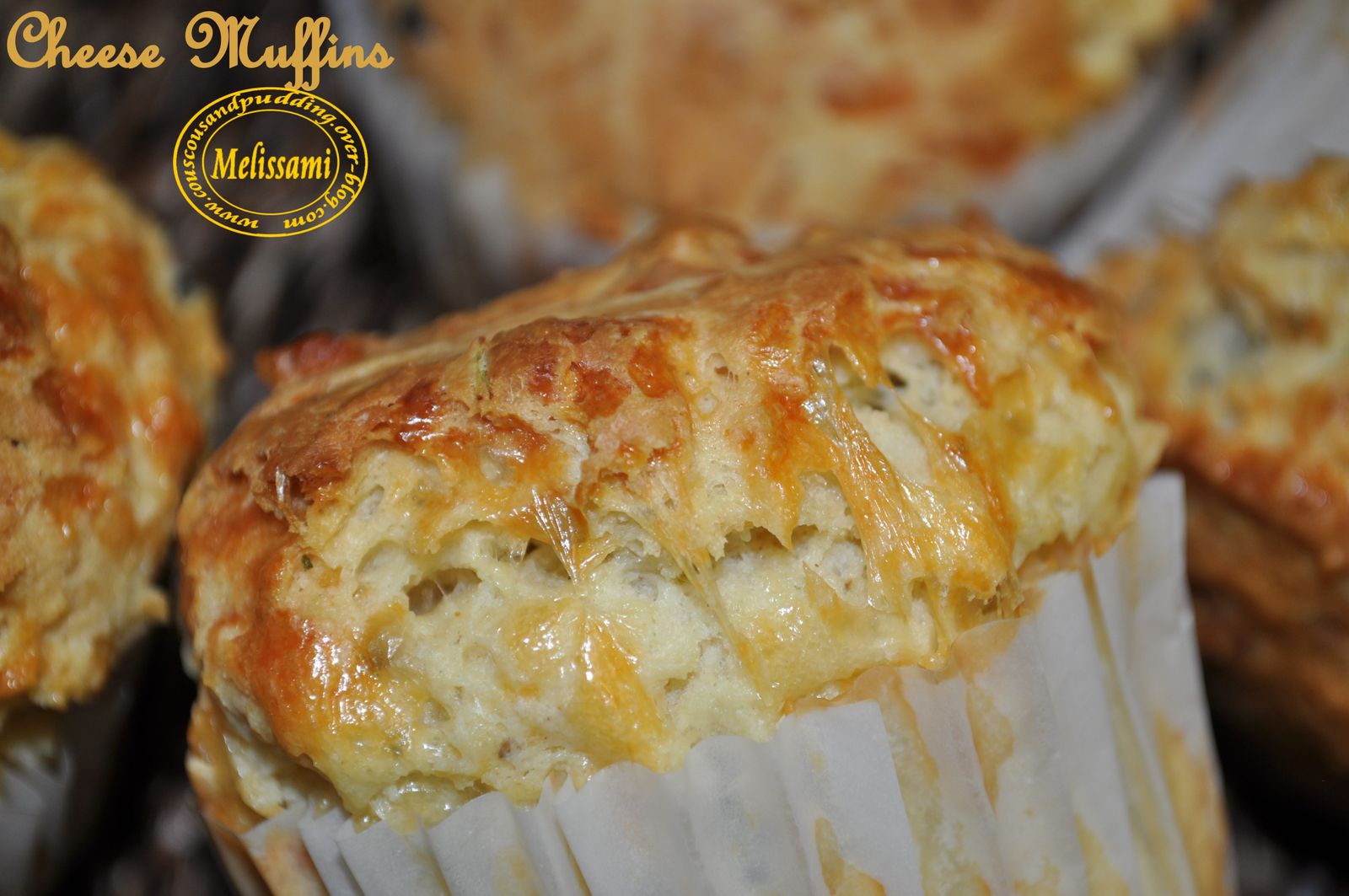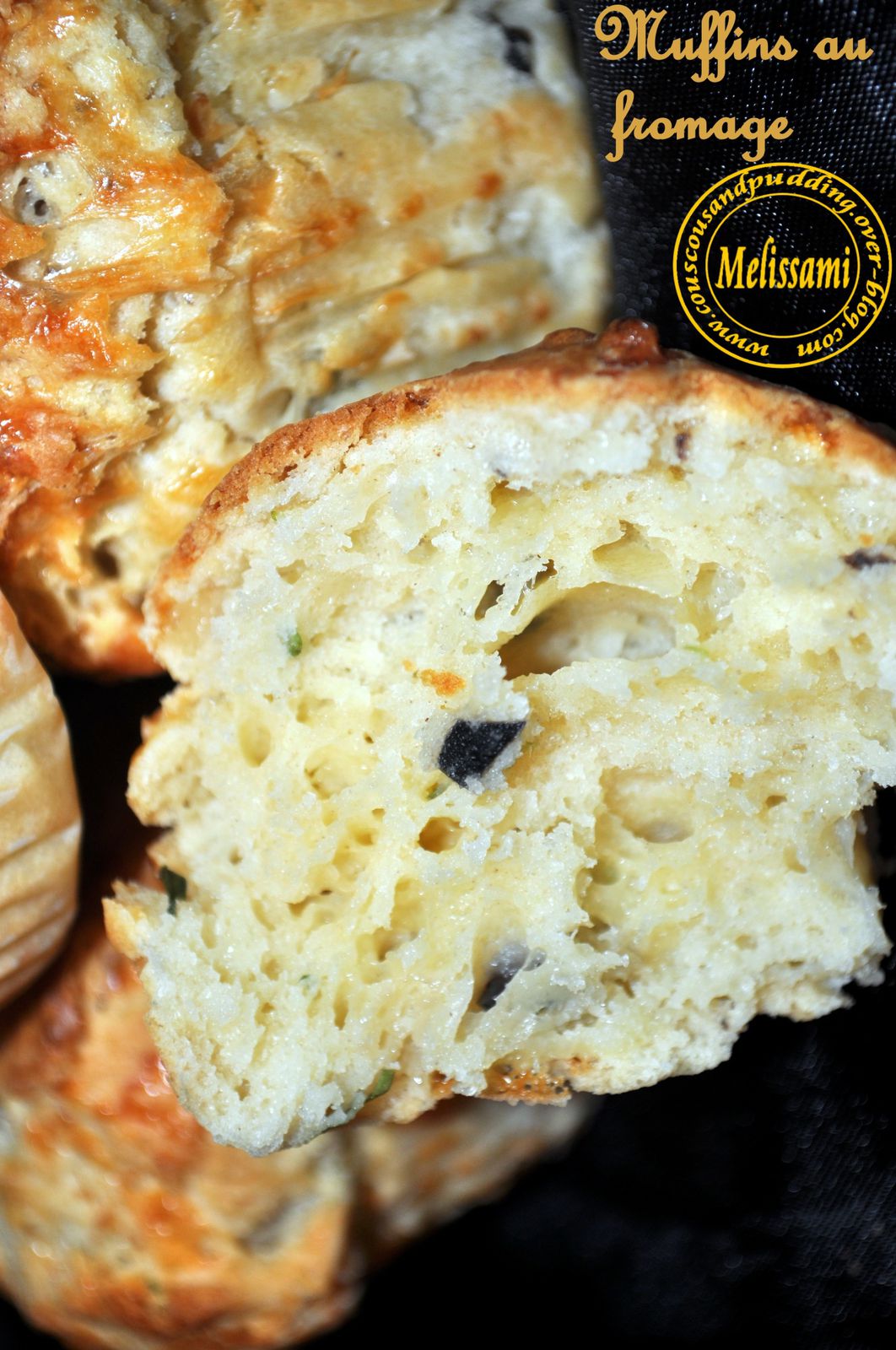 Ingredients:



200g self raising flour
1 teaspoon baking powder

1 pinch salt

50g mature cheddar cheese

2 tbsp chives

50g butter

7 tbsp milk

1 egg

olives (to taste)





Method:


Sift the flour, baking powder and salt in a bowl

Add cheese, olives and chives.

In another bowl, combine melted butter with the milk and egg

Add liquid mixture to the flour and mix well.

Fill the muffin cases halfway.

Bake in preheated oven 200C/GM6 until the muffins are puffed and golden brown