pumpkin or butternut squash soup
Pumpkin Soup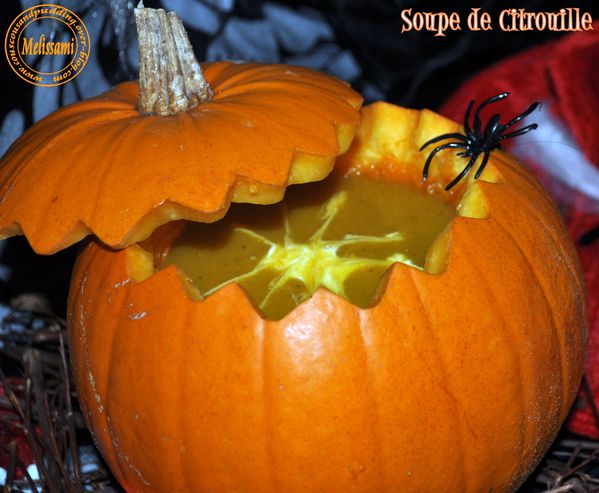 An excellent pumpkin soup for this cold weather and for halloween. A tasty way to use the flesh from your halloween lanterns. For more recipes, why not try my pumpkin pie (Recipe here) or Turkish pumpkin dessert (Recipe here). When pumpkin is out of season use butternut squash instead.
XXX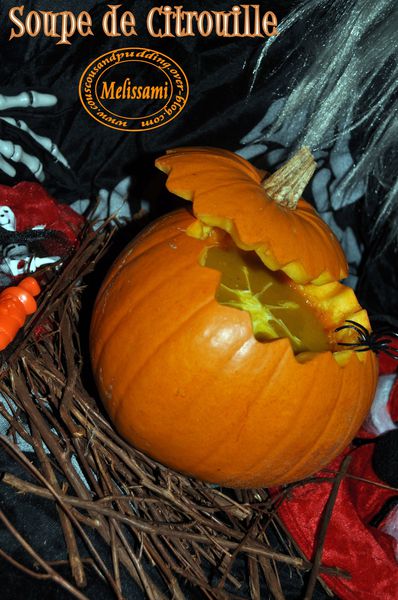 Ingredients:
1kg pumpkin
1 onion
1 garlic clove
1l vegetable stock
1/2 tsp ground ginger
1 tbsp lemon juice
1 bay leaf
300ml milk
2 tbsp butter
Salt and pepper
Fresh chives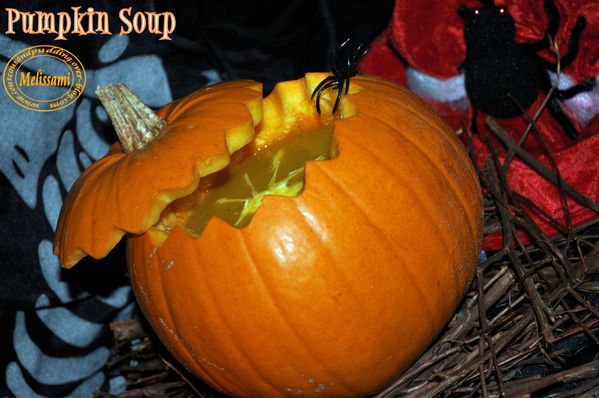 Method:
Peel the pumpkin, remove the seeds and cut the flesh into cubes.
Melt the butter in a large pan. Add the onion and garlic and fry over a low heat until soft.
Add the pumpkin and toss with the onion for 2 min.
Add the stock and bring to the boil over a medium heat.
Season to taste.
Cover the pan and gently simmer for about 20 min or until the pumpkin is tender.
Blend in a food processor until smooth.
Add the milk and reheat gently.
Garnish with cream and chives.