Sicilian potato cake, My version of a Hairy Bikers Recipe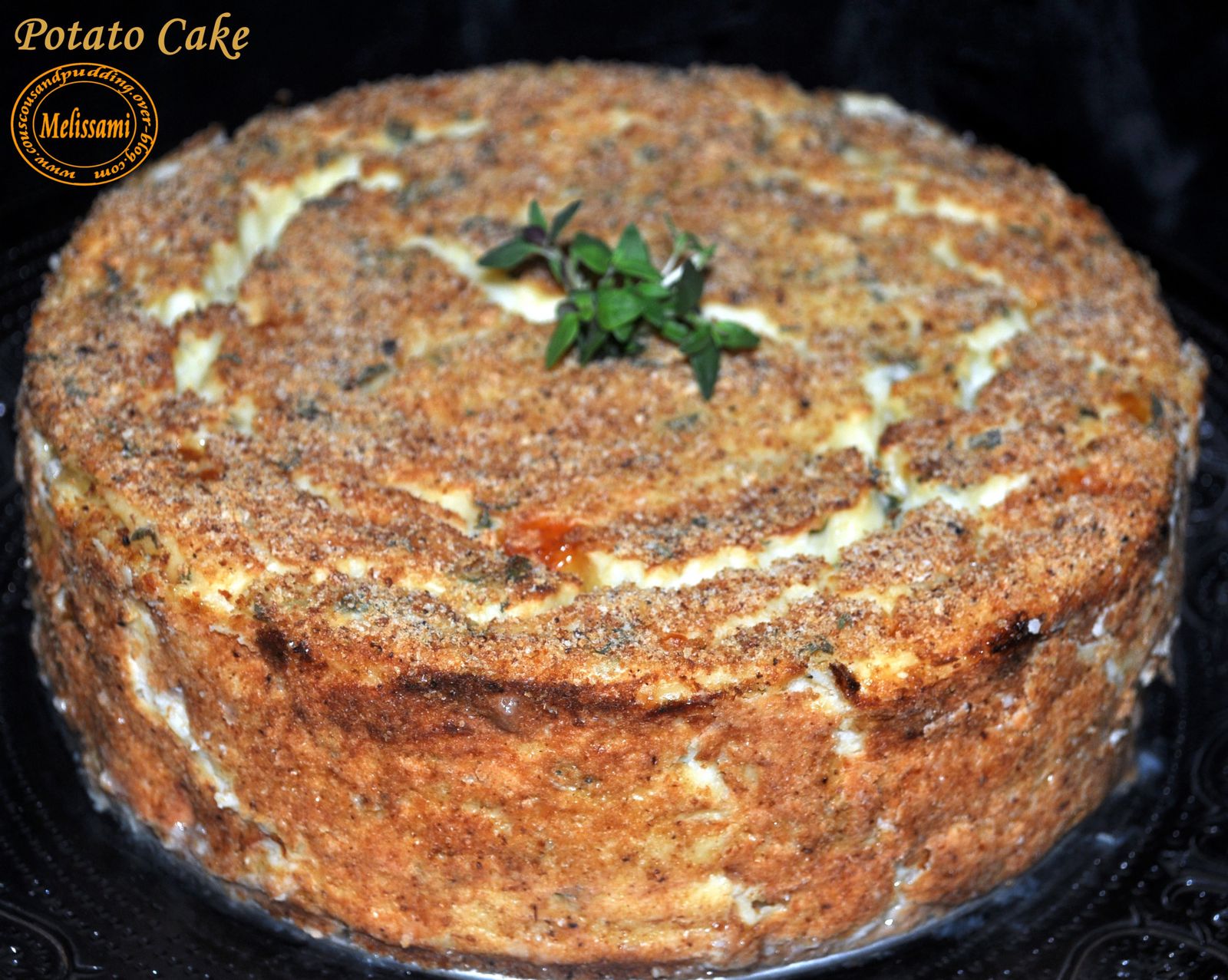 Today I share with you this potato cake to which I add some cauliflower sometimes, because my kids love mashed potato I make this cake as a tasty and richer alternative to mashed potatoes because it also contains eggs and cheese .
XXXXX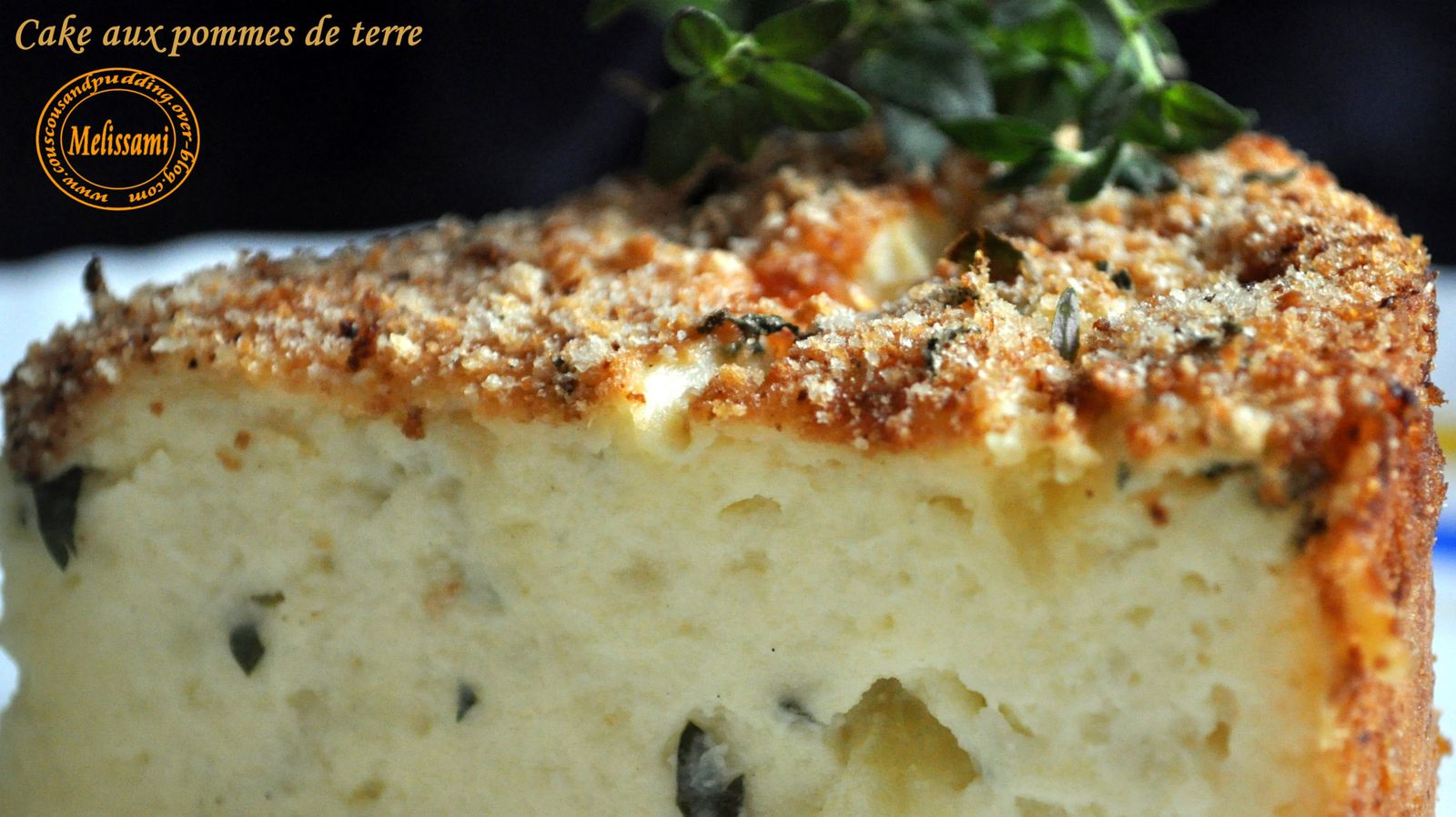 Ingredients:

1.5 kg of potatoes
250ml milk
4 eggs
100g butter
50g breadcrumbs
250g grated Parmesan
100g gruyere
100g mozzarella, diced
Parsley
Thyme
Salt and pepper


Method:

Preheat oven to 190C/GM 5. Grease bottom and sides of pan with butter, sprinkle with three-quarters of the crumbs.

Boil whole potatoes in a large pot of water for 30-40 minutes or until tender (depending on size).

Drain the potatoes and set aside. Pour the milk and butter in a saucepan and bring to heat until the butter is melted. Add the potatoes and mash.

Add eggs, parmesan, cheddar, mozzarella and parsley.

Pour the mixture into the mold.

Mix remaining crumbs with thyme and spread over the mixture, pressing it gently into the potatoes.

Bake for 1 hour or until cake is golden brown.