Pour la recette en Français Cliquez ICI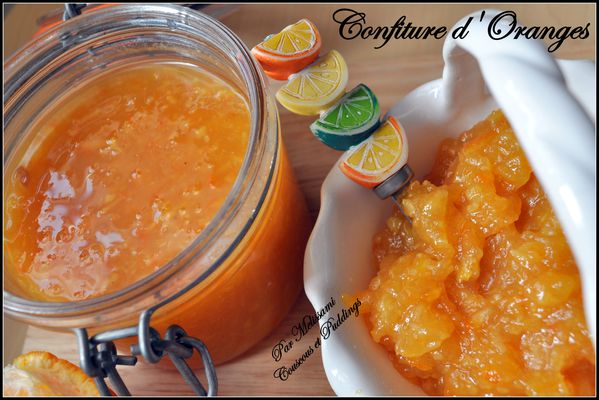 Today I am back with another recipe for Orange marmalade, a recipe that I got from my sister in law. It's very easy to prepare However, you should first freeze the oranges and lemon, grate them then cook them ...
XXXX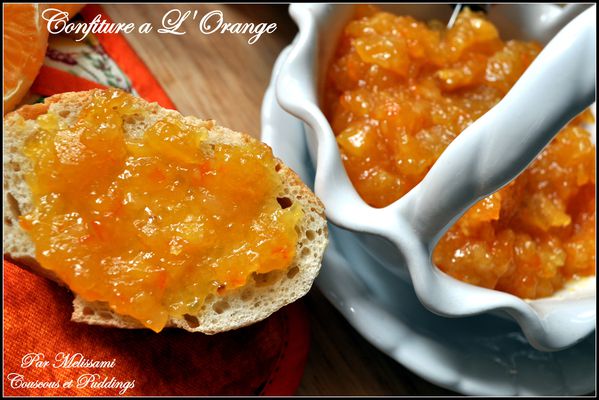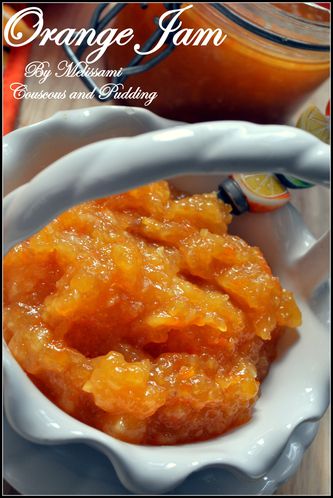 Ingredients:

3 oranges

1 lemon

1 kg sugar

1 cinnamon stick



Method:


Put the oranges and lemon in the freezer for 3-4 hours (for me it was one week lol because I had forgotten them .. lol)

Grate the oranges and lemon.

Combine the grated oranges and lemon with sugar, cover with water and cook ..

Instead of skimming, I add a knob of butter

Add the cinnamon stick

Pour into sterilized jars.