Lebkuchen or Chocolate coated little ginger biscuits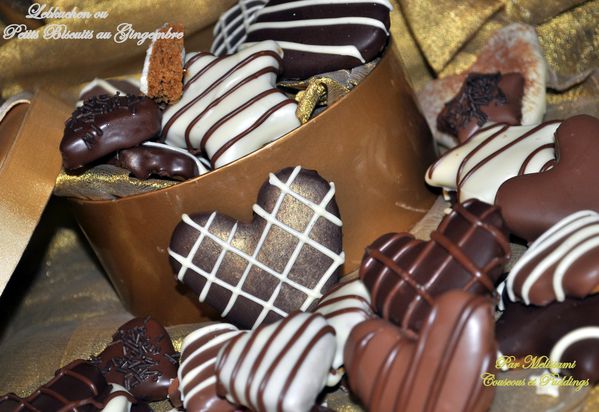 These little gingerbread cookies are a traditional German biscuits, very soft and melt in your mouth. Topped with white chocolate, milk or dark or just sprinkled with cocoa is a real treat for everyone...
XXXXX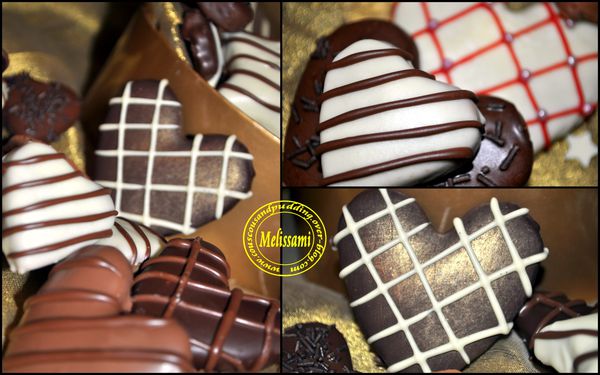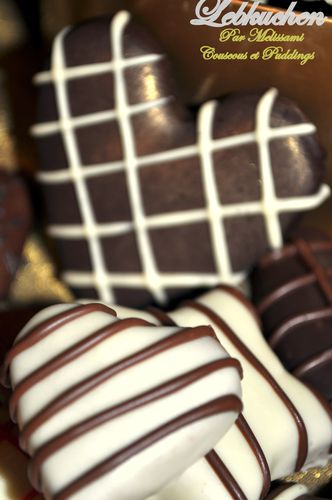 Ingredients:


115g butter

115g brown sugar

1 egg beaten


115 g black treacle or dark molasses (or honey)


380-400g Self-Raising flour

1 teaspoon ground ginger


1 teaspoon ground cloves
Chocolate for decoration




Method:


Combine butter and sugar until mixture is pale and foamy.

Add the egg and the black treacle.

Stir in the flour, ginger and ground cloves.

Mix ingredients together to form a stiff dough.

Cover with clingfilm and refrigerate for 10 min.

Spread the dough on a floured surface about 5 mm thick.

Cut biscuits with a cookie cutter.

Transfer to the baking sheet and refrigerate for 30 minutes.

Bake in a preheated 180 ° C for 8-10 min.

Cool on a wire rack.

Decorate with melted chocolate.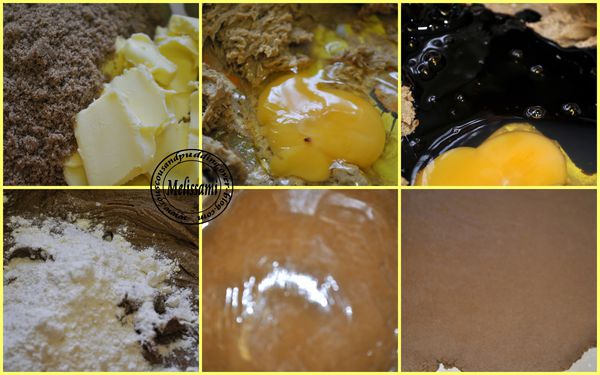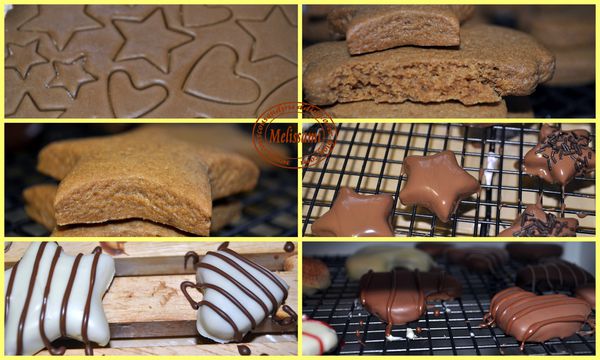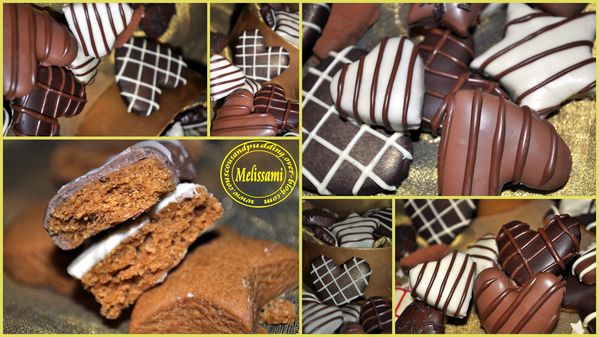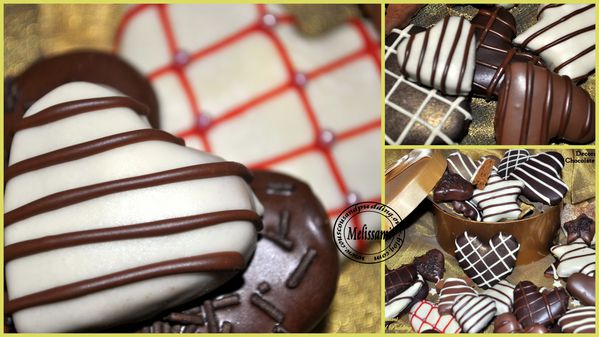 Thanks for your visite and if you like my recipes don't forget to subscribe to my Newsletter and Notification de publication d'articles to receive an email everytime I publish a new recipe or come and join me on my Facebook page...