Falafel, Chef Osama Recipe
Chick Peas Croquettes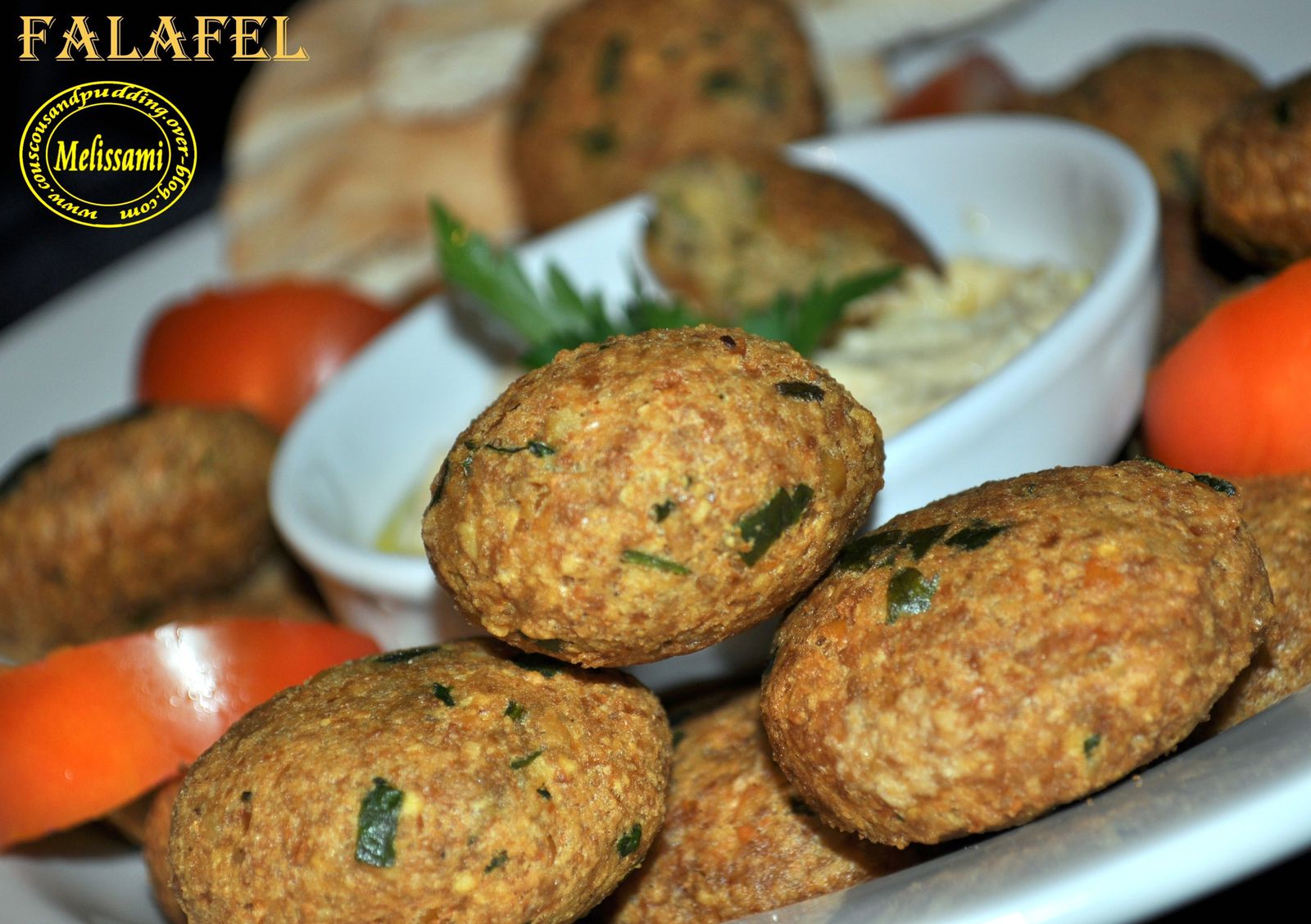 The Falafel or croquettes are a widespread speciality throughout the Middle East consisting of balls of chickpeas or beans fried in oil. These falafels are very easy and quick to prepare. They can be served separately or in a Sandwich with Pitta bread (recipe here) with tomatoes, lettuce and hummus or tahini, which is exactly what I've done for our lunch. A very nice sandwich ...
XXXXX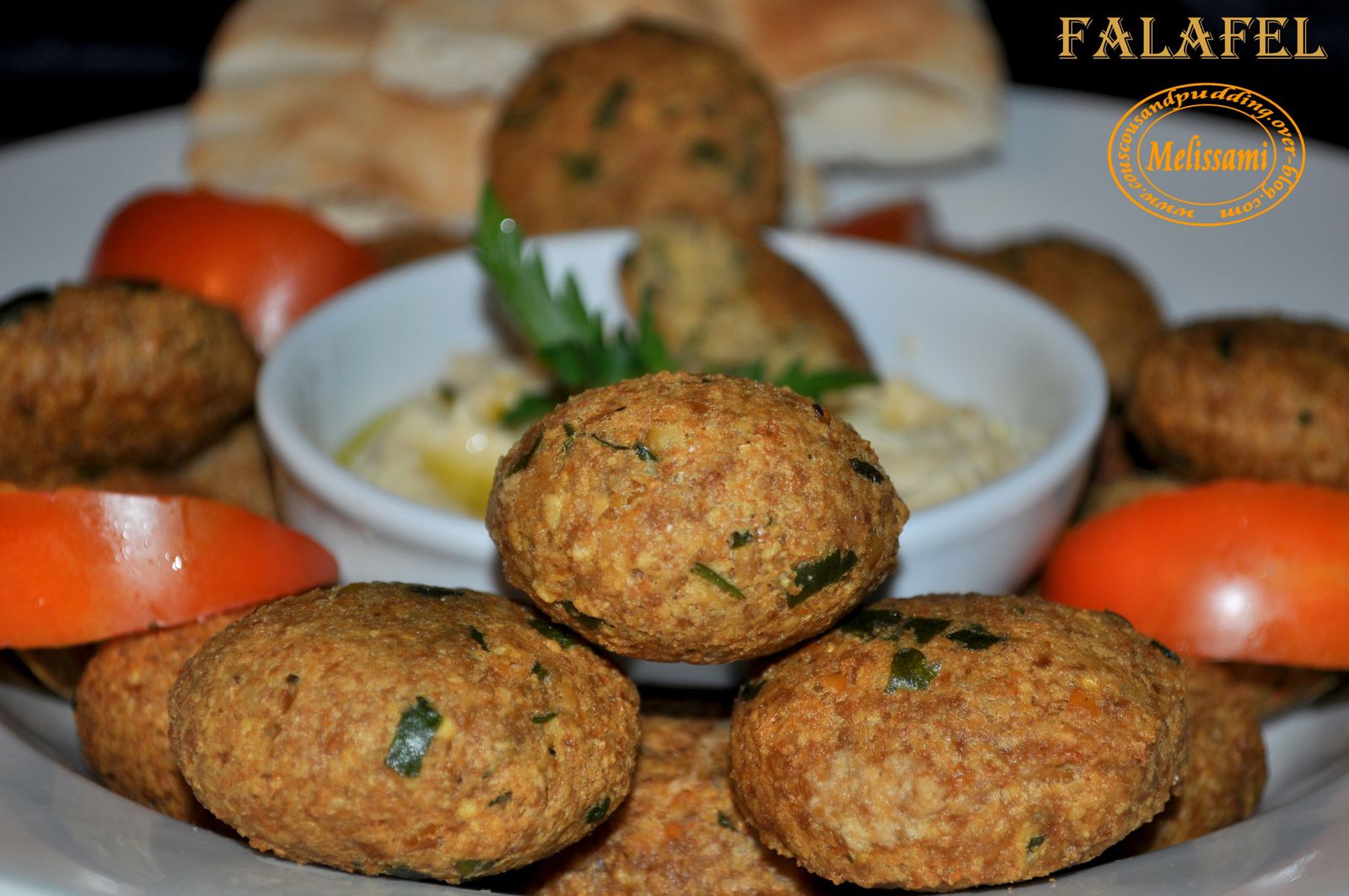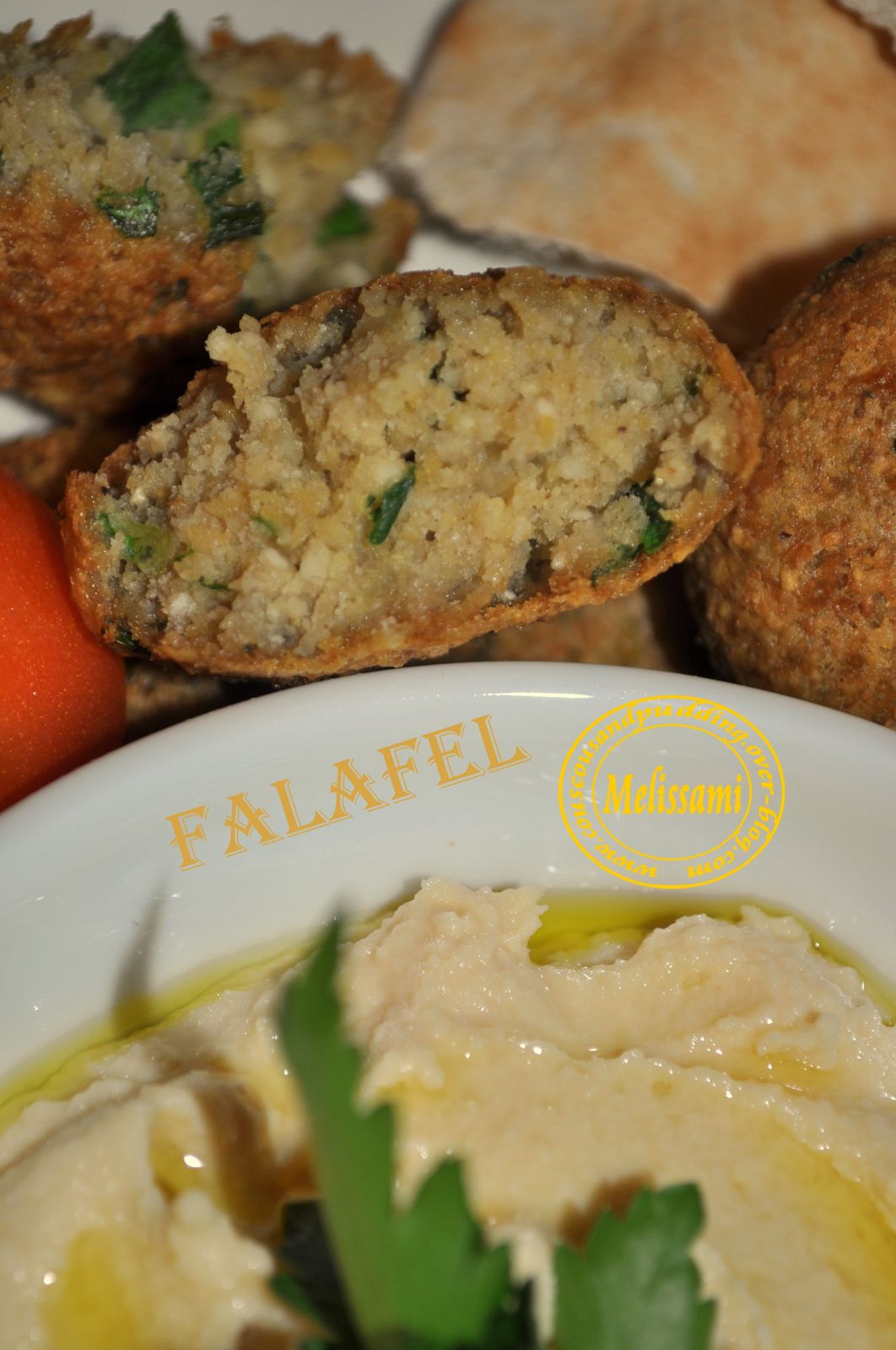 Ingredients:


2 1 / 2 cups of chickpeas

1 onion

5 cloves garlic

1 / 2 cup leeks

1 / 4 cup fresh parsley
1 / 4 cup fresh coriander

1 tsp teaspoon coriander, dried
1 / 2 c. teaspoon baking soda
1 tablespoon water
1 / 4 c. teaspoon pepper
1 / 4 c. tsp cumin

1 / 4 teaspoon mixed spice

Salt

Oil for frying
Method:

For my falafels I used canned chickpeas that I rinsed and drained.

Mix all the diced vegetables with chickpeas.

Blend in a meat grinder or food processor until smooth.

Dissolve baking soda in water and add to mixture, add spices, mix well
Shape into balls by hand or using a Falafel maker (like mine).

Fry in hot oil for 3 minutes or until golden brown.