Dolma stuffed artichoke recipe
Pour la recette en Français cliquez ici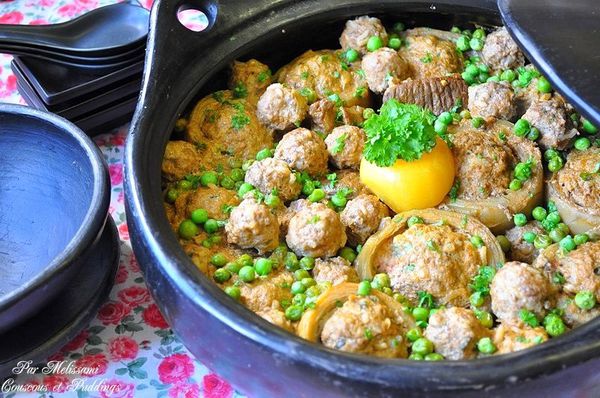 Ingredients:
1 kg of meat (mutton or lamb)
2 kg of artichokes
A handful of peas
1 onion
1 tbsp of oil
Salt and pepper
paprika
parsley
500g minced meat
salt pepper
1 tbsp of boiled rice
1 onion
parsley
1 egg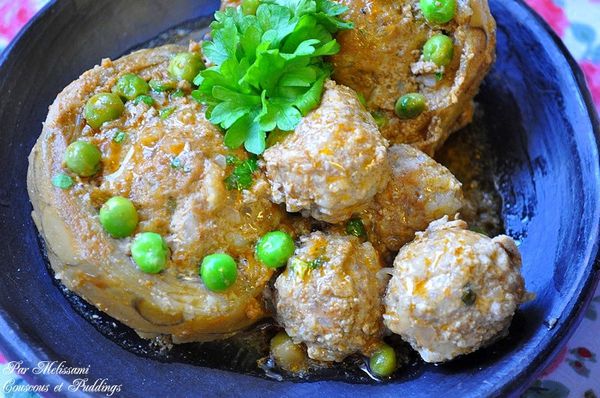 Method of preparation:
Brown the meat with diced onion in oil. Season.
Cover with water mixed with paprika, add the peas and cook for 30min.
Clean the artichokes, remove the leaves and rub the hearts with lemon.
Mix miced meat, egg, rice, onion and chopped parsley. Season.
Fill the artichoke hearts with this stuffing.
Arrange the artichokes in the sauce and continue cooking for about 20min.
Sprinkle with chopped parsley.