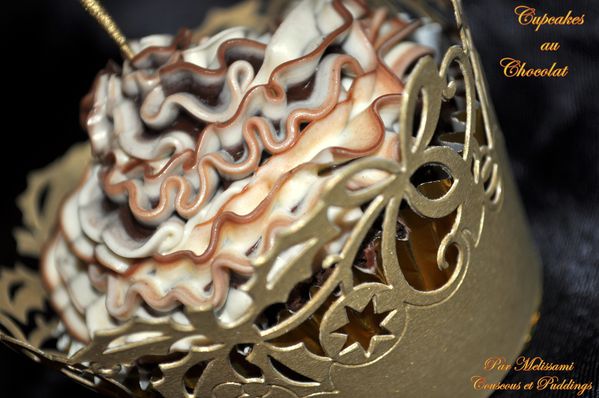 I share with you again today a recipe for cupcakes. This time it's the turn of a very moist chocolate cupcakes, very easy and quick to prepare. I make so many muffins and cupcakes at home that if I publish them I will change the name of my blog to cupcakes and muffins lol.
XXXXX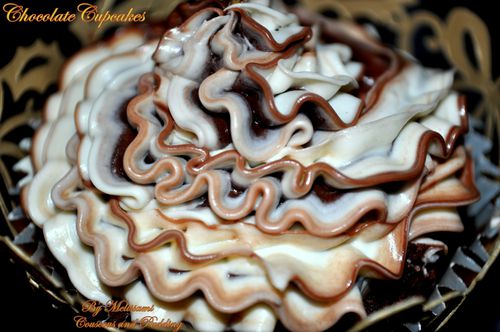 Ingredients:



75g cocoa powder

225 ml boiling water

125g butter

275g brown sugar

2 eggs

200g flour
1 teaspoon baking powder


For the decoration:

Buttercream (recipe here) or icing




Method:



Mix cocoa and water. Leave to cool

Mix sugar and butter with electric mixer, add eggs, one at a time.

Add sifted flour and baking powder. Mix well then add the cocoa.

Divide the mixture between 12 cupcakes' cases.

Bake in preheated oven 180C for 25 min.

Leave to cool completely.

Decorate with buttercream or icing.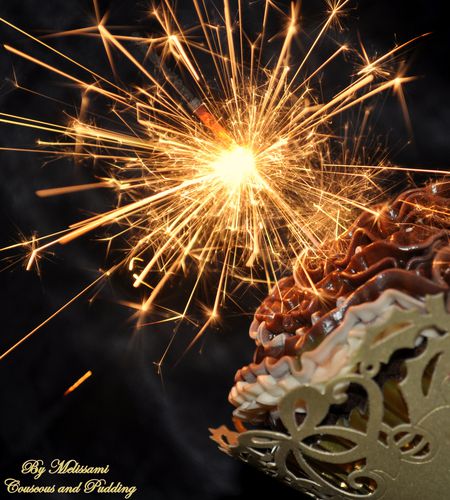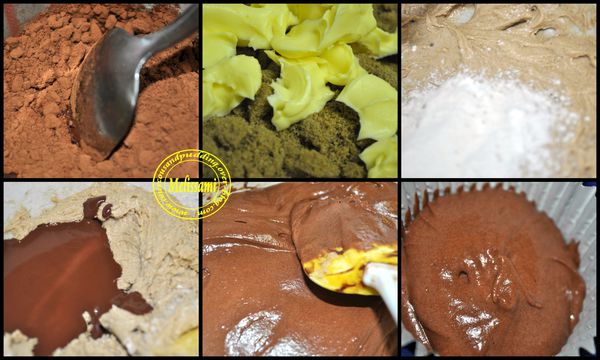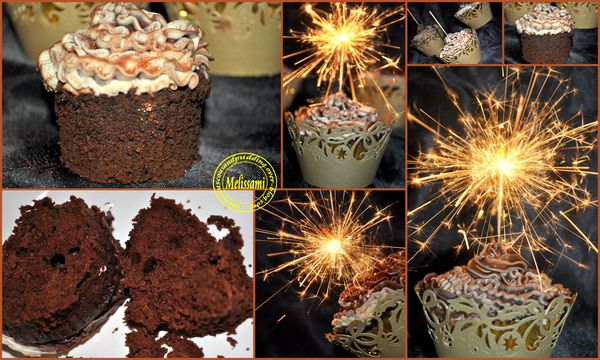 And here are some recipes for cupcakes already published on my blog ..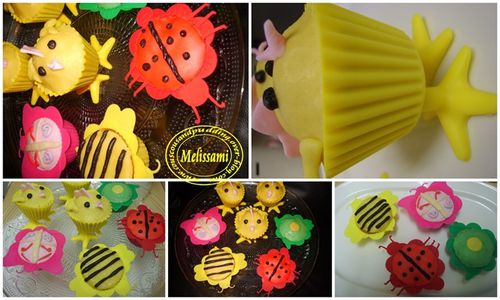 Kids Cupcakes (Recipe here)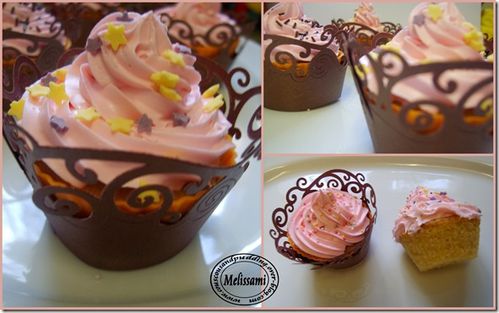 Vanilla Cupcakes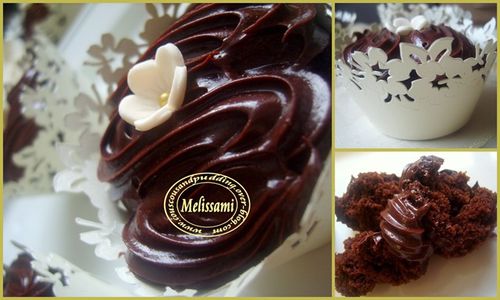 Mocha Cupcakes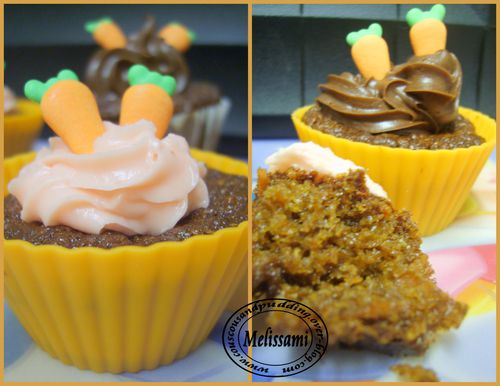 Carotts Cupcakes