Chocolate Brownies - no oil no butter -
Pour la recette en Français cliquez ici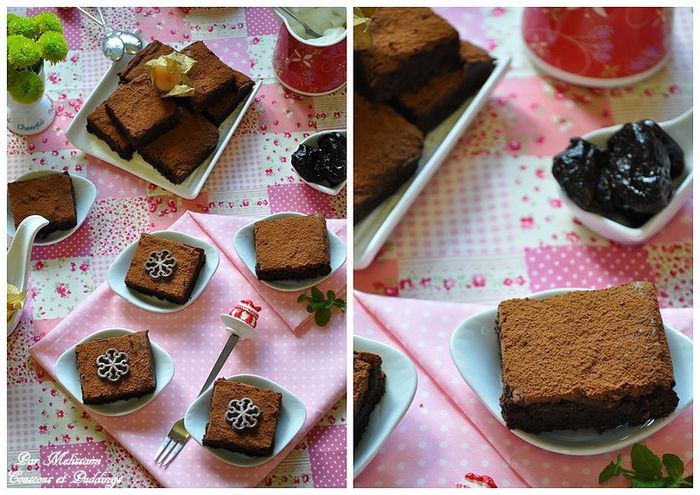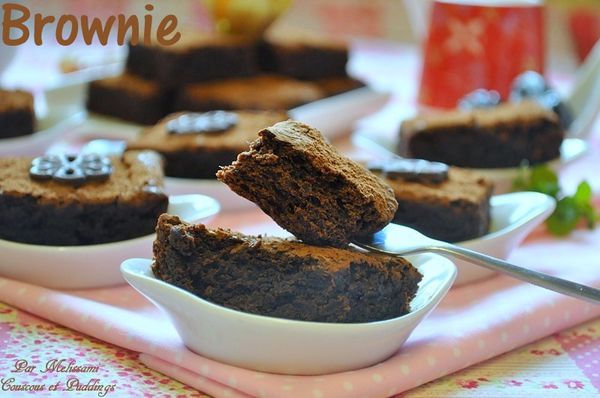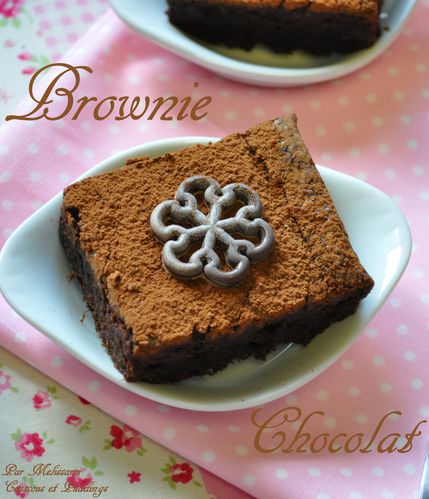 Ingredients:
150g pitted prunes
100g dark chocolate
1 egg
150g light muscovado sugar
3 tbsp of cocoa powder
75g flour

Method of preparation:
Put the prunes in a bowl, cover with water and let stand for about 2 hrs.
Drain the prunes and place in a saucepan with 50ml of the water from the prunes over a low heat for about 10min until the remaining liquid is about 2 tbsp.
Puree the mixture in a blender and leave to cool.
Melt the chocolate in a double boiler.
In another bowl, mix the prune puree, egg and sugar.
Sift over the flour, cocoa and salt, and toss gently.
Stir in the melted chocolate.
Pour the mixture into a 20cm square butter and bake in a preheated oven at 180deg for about 30min.
Let cool before cutting into squares.
Serve with creme fraiche or whipped cream.