Chilli Con Carne in the Tefal or Seb Actifry
Chilli Con Carne or Meat Stew with Kidney Beans and Chilli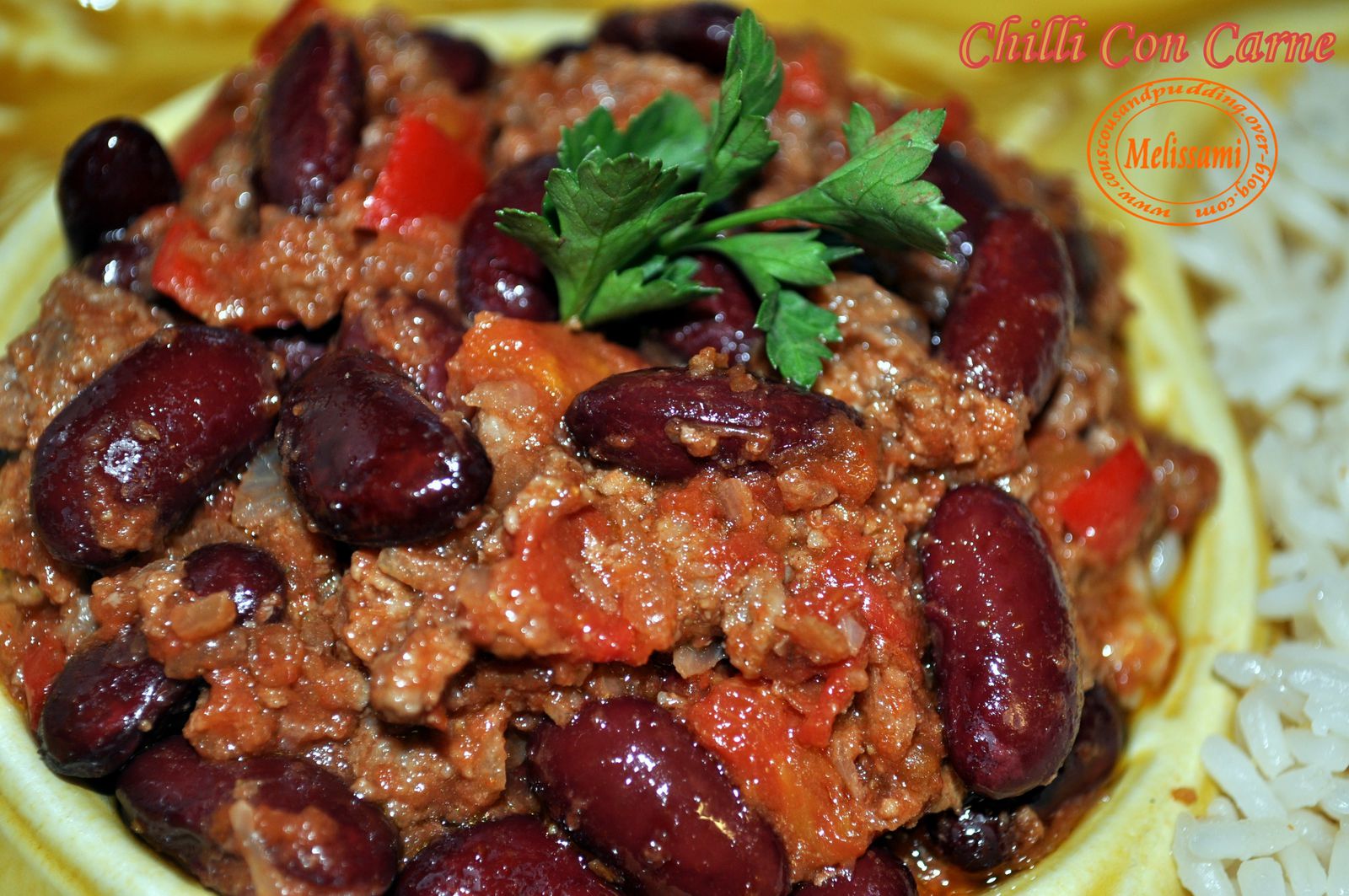 This stew is my husband's specialite beside the omelet and beef stroganoff (recipe here) lol. But when it is him who prepares it, he leaves it to cook on low heat for hours and this time it was my turn to prepare it and of course as you know me I like easy and quick to prepare recipes. Well it was 6pm when I decided to prepare it so I thought of my Actifry, which I use a lot but I never had the opportunity to publish my recipes (so I'll create a category just for this famous fryer). My stew was ready after 40 min and served with rice, this chilli con carne was delicious ...
XXXXX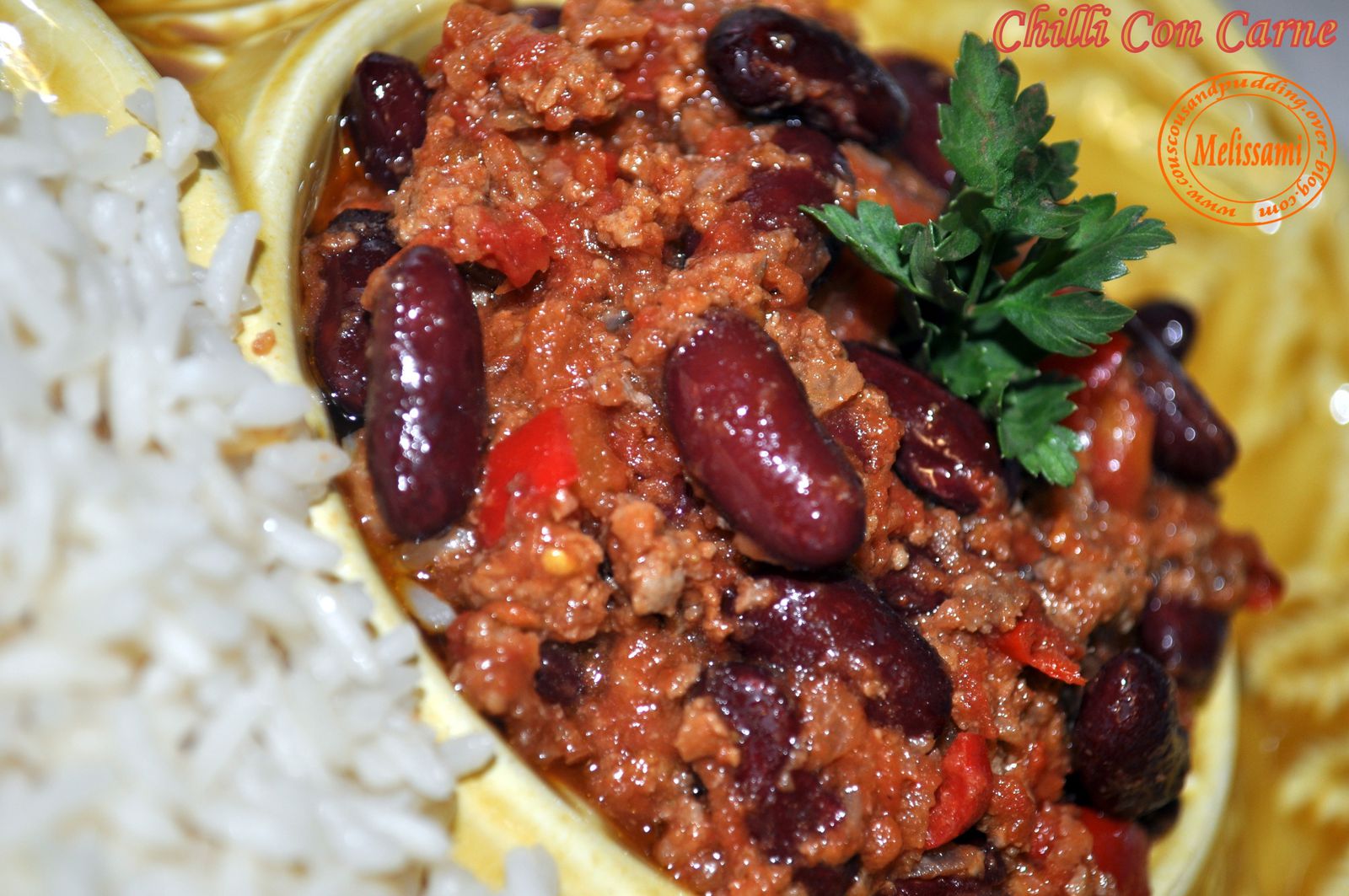 Ingredients:

500g minced beef
1 onion
2 garlic cloves
1 red pepper
2 hot peppers
1 tin of peeled tomatoes
1 tin red beans
1 tbsp of tomato concentrates
1 bay leaf
Cumin, paprika, cinnamon, chilli
Salt and pepper


Method:

In the fryer, place the onions, garlic, and diced peppers with 1 tablespoon oil and cook for 5 minutes.

Add meat and cook for a further 5 minutes.

Add tomatoes, kidney beans. Season.

Add 400ml water and cook for 30min.

Serve with rice.