Buttermilk Pancakes, Delia Smith Recipe
Canadian Buttermilk Pancakes with Maple Syrup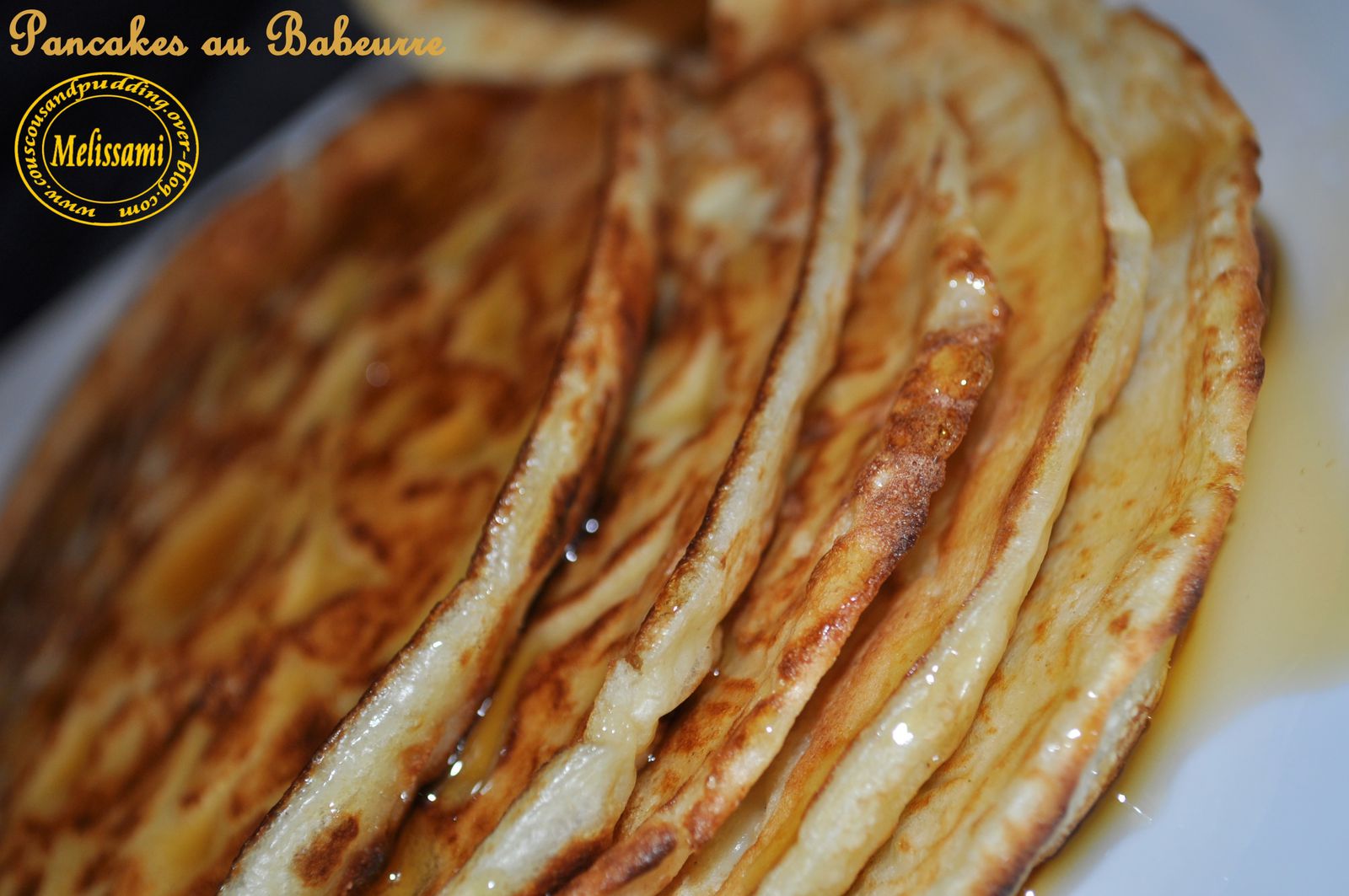 These buttermilk pancakes are very light, fluffy, puff up during cooking and get really crisp at the edges, exactly as described by Delia Smith. Served with maple syrup, it is a true delight at breakfast, snack or as a dessert. So after sharing with you the Algerians pancakes Baghrir, English crumpets, French crêpes, Turkish pancakes and the Canadians pancakes today, I don't know what country I'm going to land in next time lol . This is what I call a culinary trip around the world .. lol
XXxxx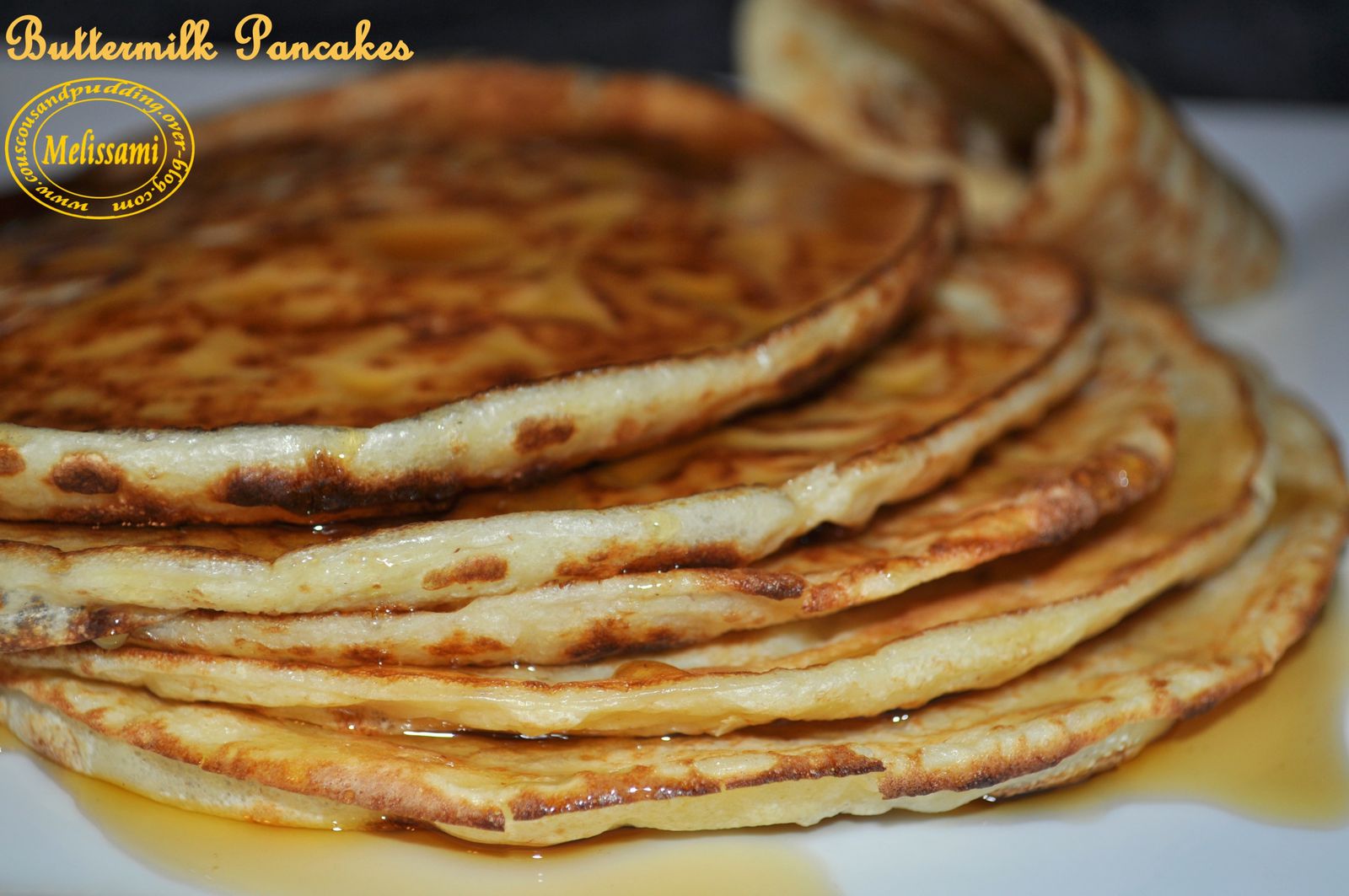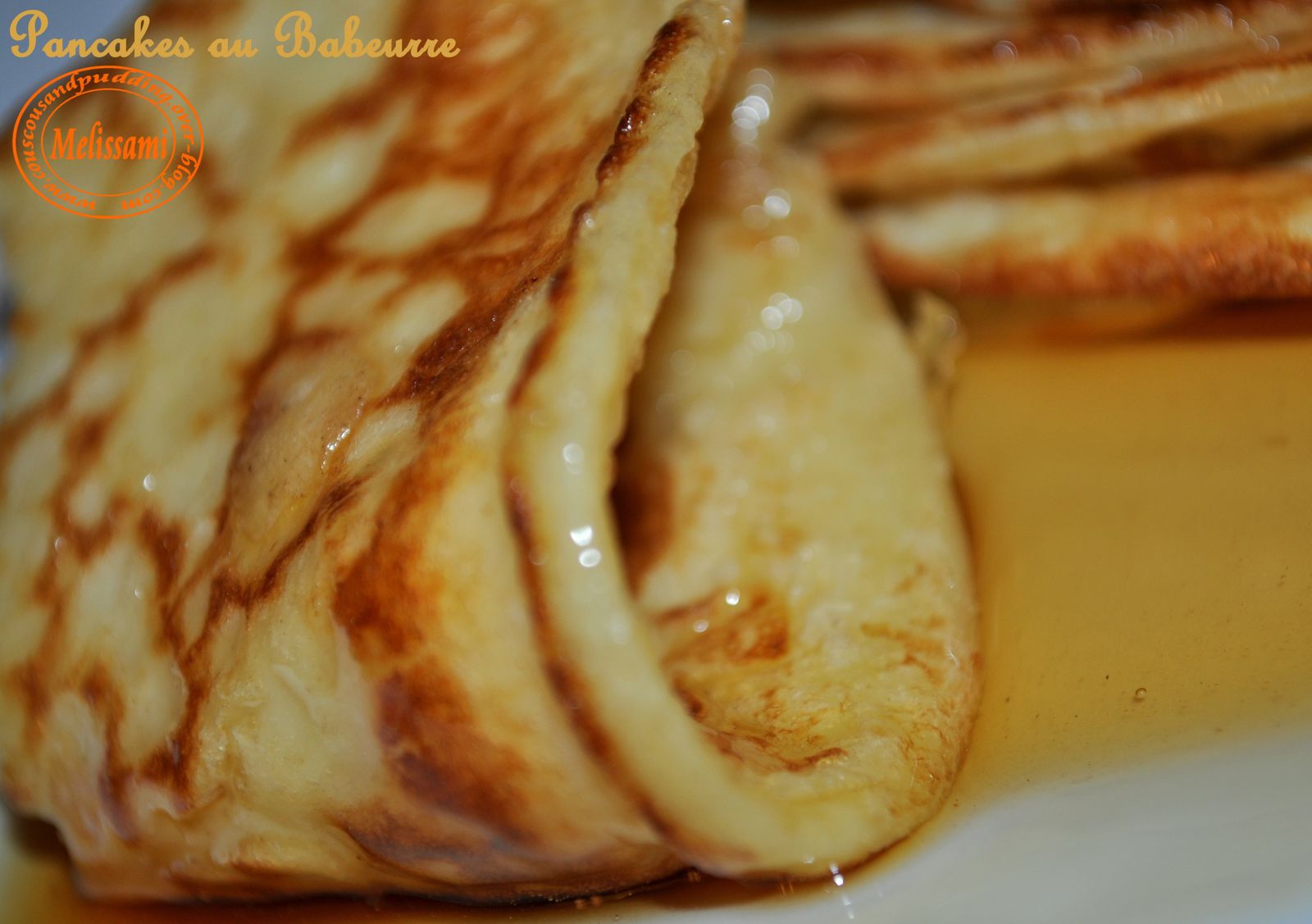 Ingredients:

150g flour

1 / 2 teaspoon baking powder

A pinch of salt

120ml buttermilk

75ml cold water

3 eggs

Butter

Maple syrup to serve


Method:

In a bowl, sift flour, baking powder and a pinch of salt, make a well.

Mix buttermilk with water and add gradually to the flour while mixing.

Add the eggs a little at a time until a smooth paste.

Coat a crepe pan with butter.

Ladle the mixture onto the pan and cook on both sides.

Serve with maple syrup.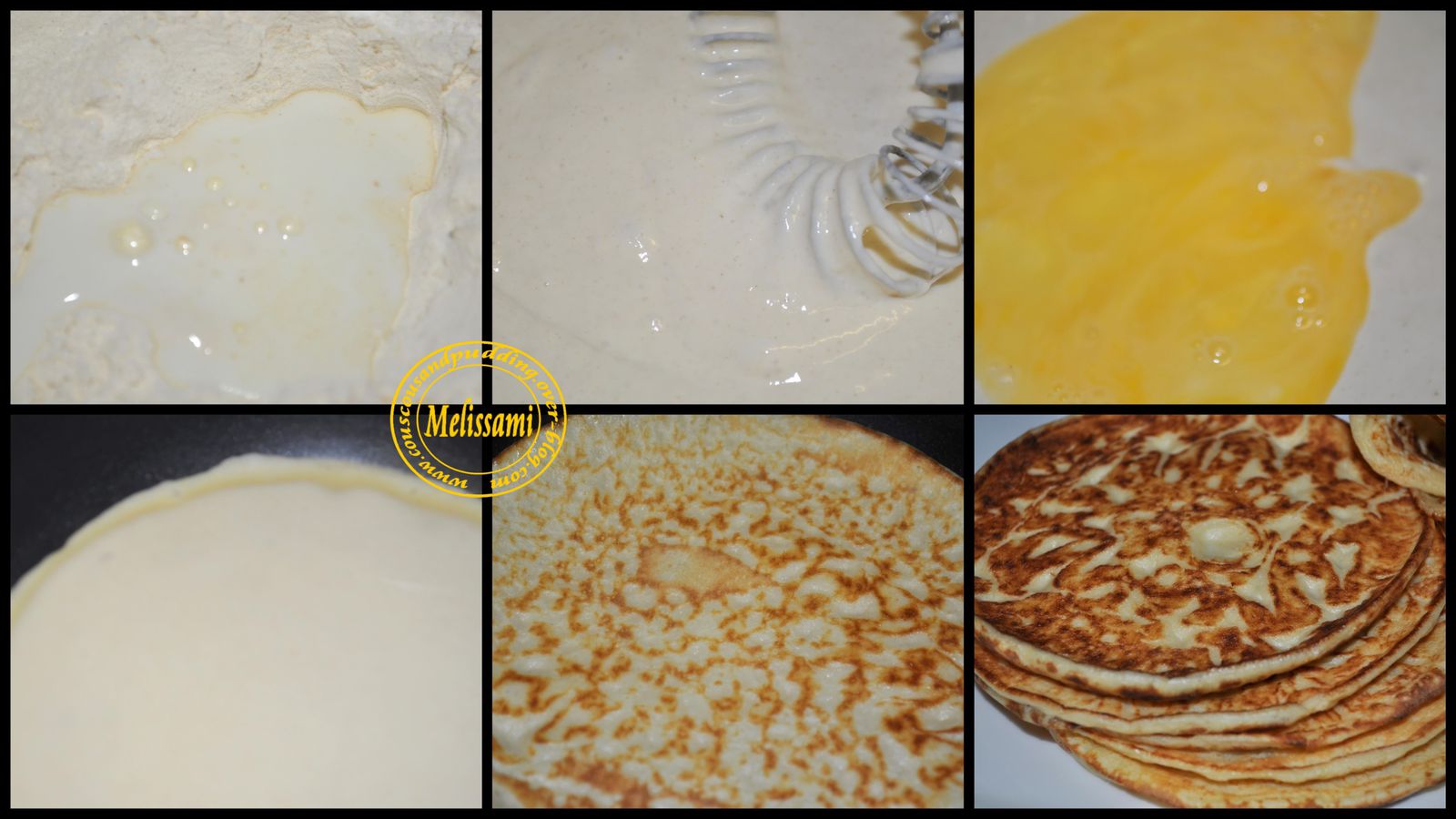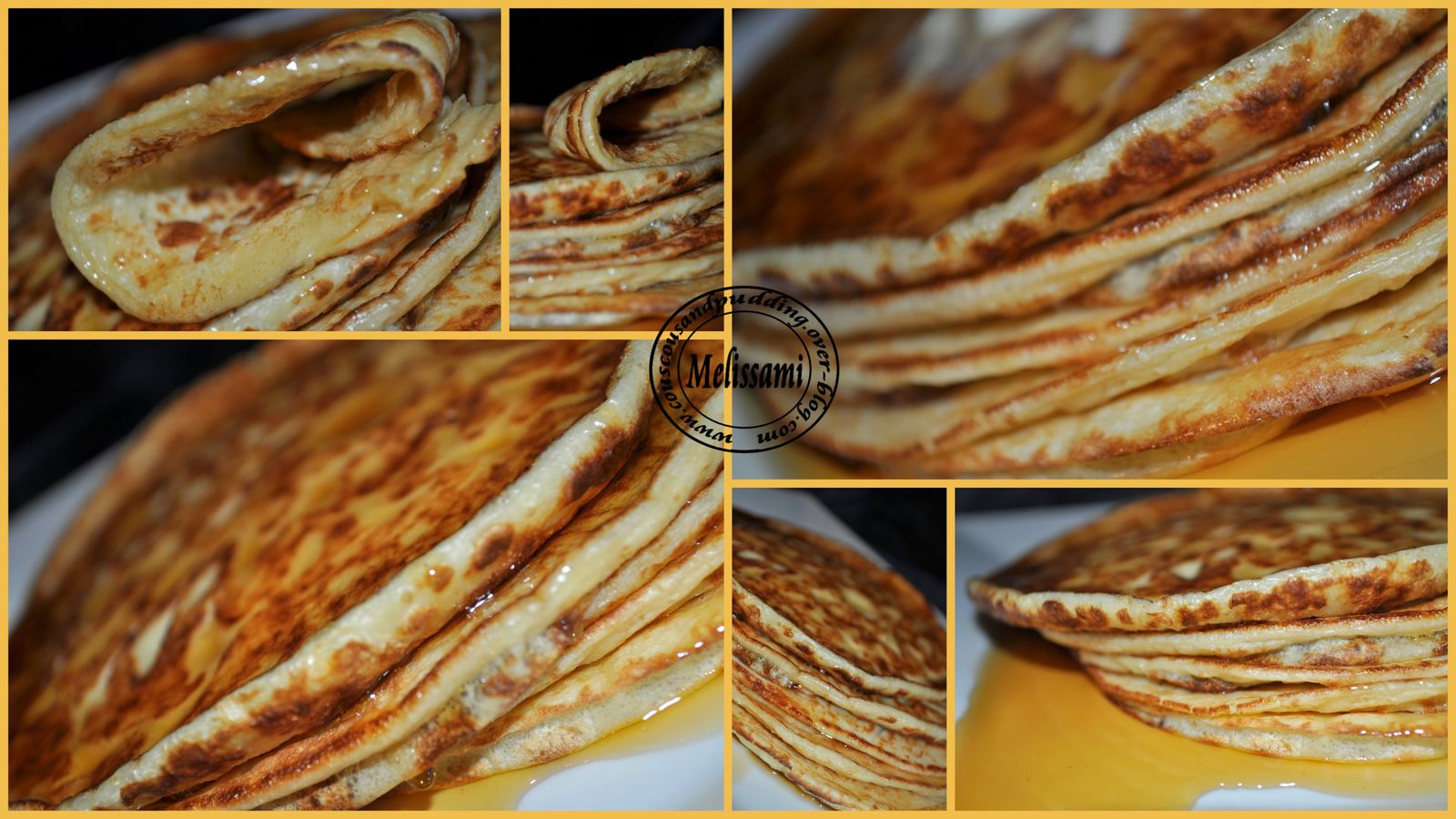 Thanks for your visit and if you like my recipes, don't forget to subscribe to my Newsletter and Notification de publication d'articles to receive an email whenever I publish a new recipe...