Beef and Mushrooms Stroganoff
Beef and Mushrooms Stroganoff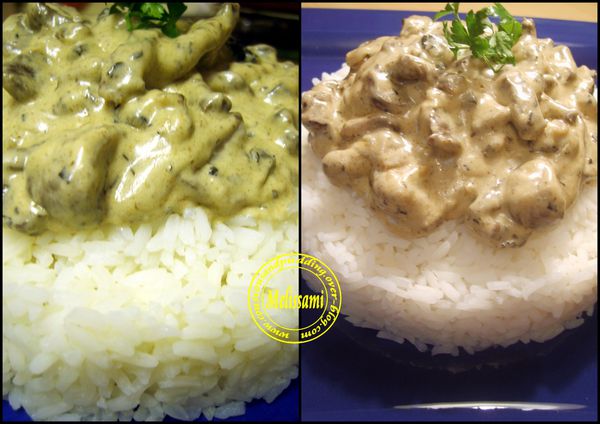 Ingredients: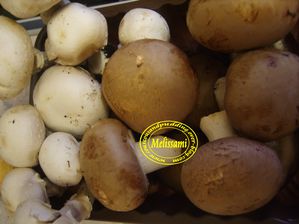 300g Beefsteak
450g chestnut mushrooms
1 onion, diced
1 knob of butter
280ml double creme
2 tbsp of corn flour
1 tsp Paprika
Salt, pepper
Thyme

Method:
Tenderise the meat and cut it into strips of 1cm.
In a saucepan, sauté onion in butter for 2-3 minutes.
Add the mushrooms cut into quarters.
Fry it for 3 to 4 minutes.
Add meat. Season
Cook until the meat is tender.
In a bowl, mix the corn flour with 2 tbsp of water and cream.
Pour the mixture into the pot.
Cook for 4 or 5 minutes over low heat.
Cook until sauce thickens.
Serve with rice.