American Pumpkin Pie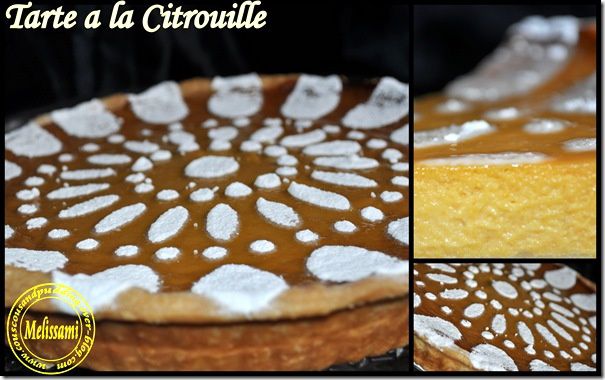 This is my version of the pumpkin American pie that is traditionally served at Thanksgiving or at Halloween to use the pulp from the hollowed-out pumpkin lanterns. I have made this spicy sweet pie with the half pumpkin I had left after making the Turkish pumpkin sweets (Recipe here) and we loved it. Dusted with icing sugar..it's delicious….
XXXX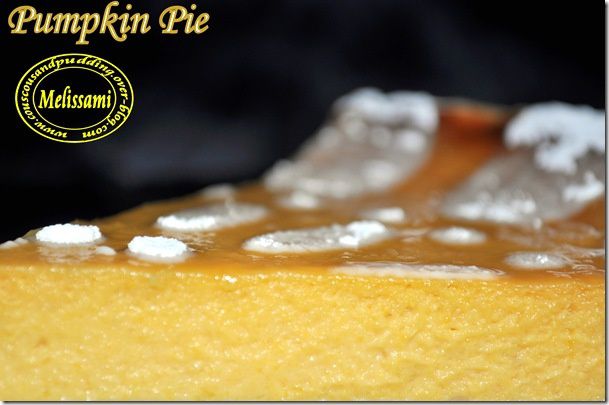 Ingredients:
850g pumpkin
2 eggs
80g soft light brown sugar
5 tbsp golden syrup
250ml double cream
1 tsp – 1tbsp mixed spice (to taste)
1/2 tsp salt
Icing sugar
for the pastry:
200g plain flour
90g butter
1 egg yolk
1/2 tsp salt
1 tbsp cold water
Method:
Pastry:
Sift the flour and salt into a bowl. rub in the butter until the mixture resembles fine breadcrumbs.
Mix in the egg yolk and the water. make a soft dough.
Chill in the fridge for 30min.
Roll out the pastry on a lightly floured surface. line a flan tin. prick the base all over with a fork.
Line with foil and baking sheet and chill for 20min.
Bake in a preheated oven 200C/GM6 for 10min then remove the film and bake for a further 5 min.
The filling:
Cut the pumpkin flesh into cubes and boil in water for 20min or until tender.
Mash the flesh well until smooth. spoon it into a sieve and let to drain.
In a bowl, mix the pumpkin, eggs , sugar, syrup, cream, spices and salt to make a smooth filling.
Pour the mixture into the pastry and bake in a 190C/GM 5 oven for 40 min or until set.
Dust the surface generously with icing sugar.