Eid El Fitr 2010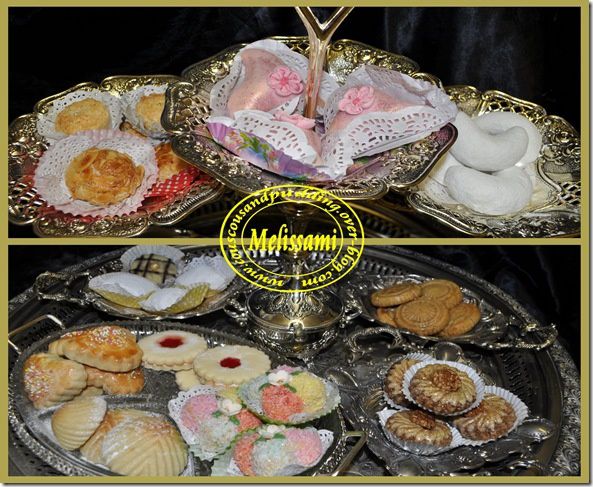 I wish all Muslims, Algerians and especially my dear visitors a happy and peaceful Eid . May Allah accept your good deeds, forgive your transgressions and ease the suffering of all peoples around the globe.
Saha Eidkoum, Taqaballah Allah mina wa minkoum wa Ghafar lana wa lakoum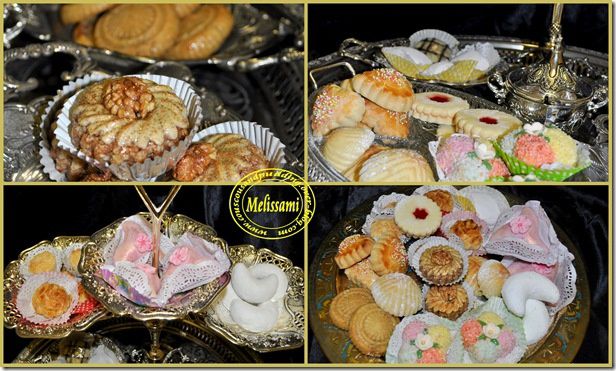 and of course no Eid without..