Baked Lemon Cheesecake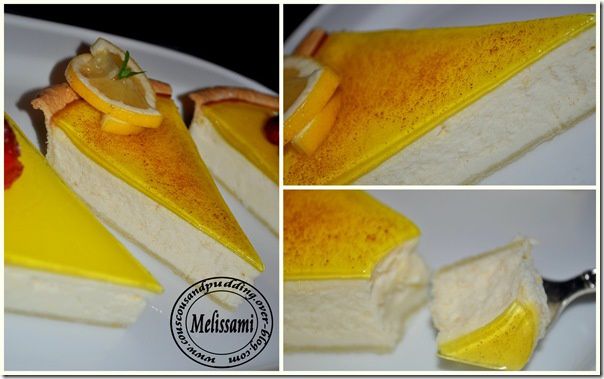 Hello,
Today I share with you this lemon cheesecake that I prepared for hubby's birthday at his request. I didn't have biscuits to make the base so I used short crust pastry as the base and the result was Delicious..
XXX
Ingredients:
250g mascarpone
600g soft cheese
170g sugar
4 tbsp flour
2 eggs + 2 yolks
Juice of 2 lemons et 1 limes
Zest of 3 lemons
Short crust pastry
Lemon jelly
Method:
Line a tart tin with the short crust pastry and bake in the oven for 15 min.
Mix all the other ingredients.
Pour the mixture into the pastry.
Bake in a preheated oven 160C/gas 4 for 35-40min.
Turn off the oven and leave the cake inside until cool.
Prepare the lemon jelly. Pour it over the cheesecake and leave to set.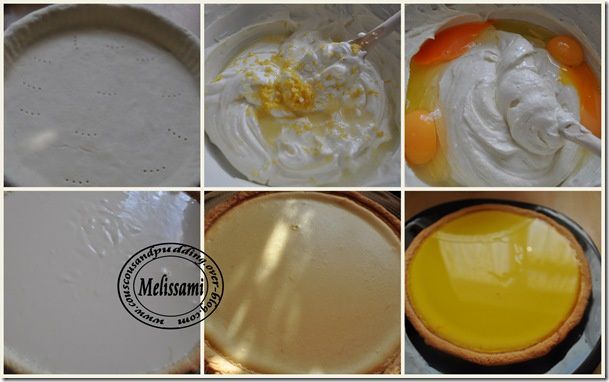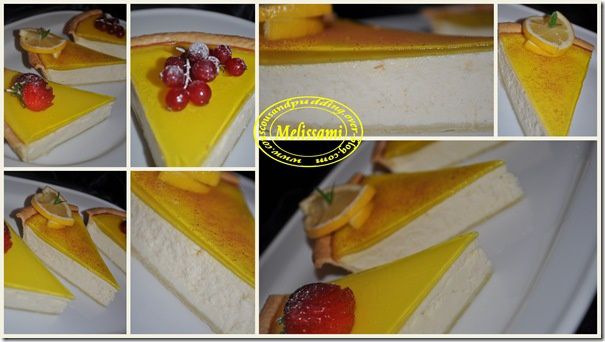 Thanks for you visit and if you like my recipes don't forget to subscribe to my Newsletter…