Dates, Peanuts and Chocolate cake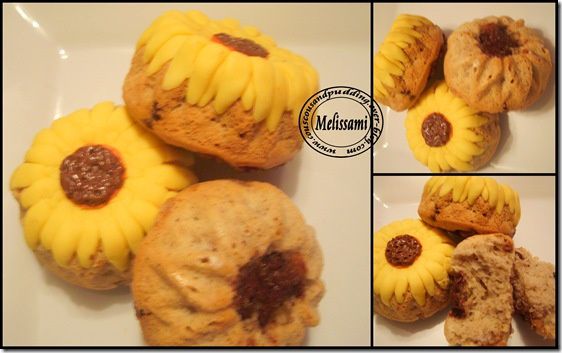 Hi,
For the lovers of roasted peanuts I suggest this peanuts rich cake. This recipe is a copy paste from Houriate el Matbakh Program Season 2 at Fatafeat.com.
Ingredients:
4 big eggs

120 g sugar

100 g butter, melted

150 g starch

180 g peanuts, roasted and ground

1 1/2 tsp baking powder

A pinch of salt

1 teaspoon vanilla

300 g Dates cut in small pieces

200 g chocolate chips
Method:
Mix some flour with the dates and set aside.

Beat the egg whites with a pinch of salt until stiff.

Mix with some sugar and continue whipping until you get a meringue then leave aside.

Beat the egg yolks with the vanilla and the rest of the amount of sugar to double the size and the color is almost white.

Gradually add the melted butter, then add the peanuts. Mix well

Add baking powder, baking starch with a spoon with alternating with the white egg .

Add a few dates and chocolate chips.

Pour the mixture in a baking tin.

Put over a few dates and chocolates chips and then the mixture and then dates and chocolate chips and so on.

Bake in a hot oven 400 degrees Fahrenheit for five minutes and reduce heat to 300 degrees Fahrenheit or 350 degrees Fahrenheit until cooked and brown.